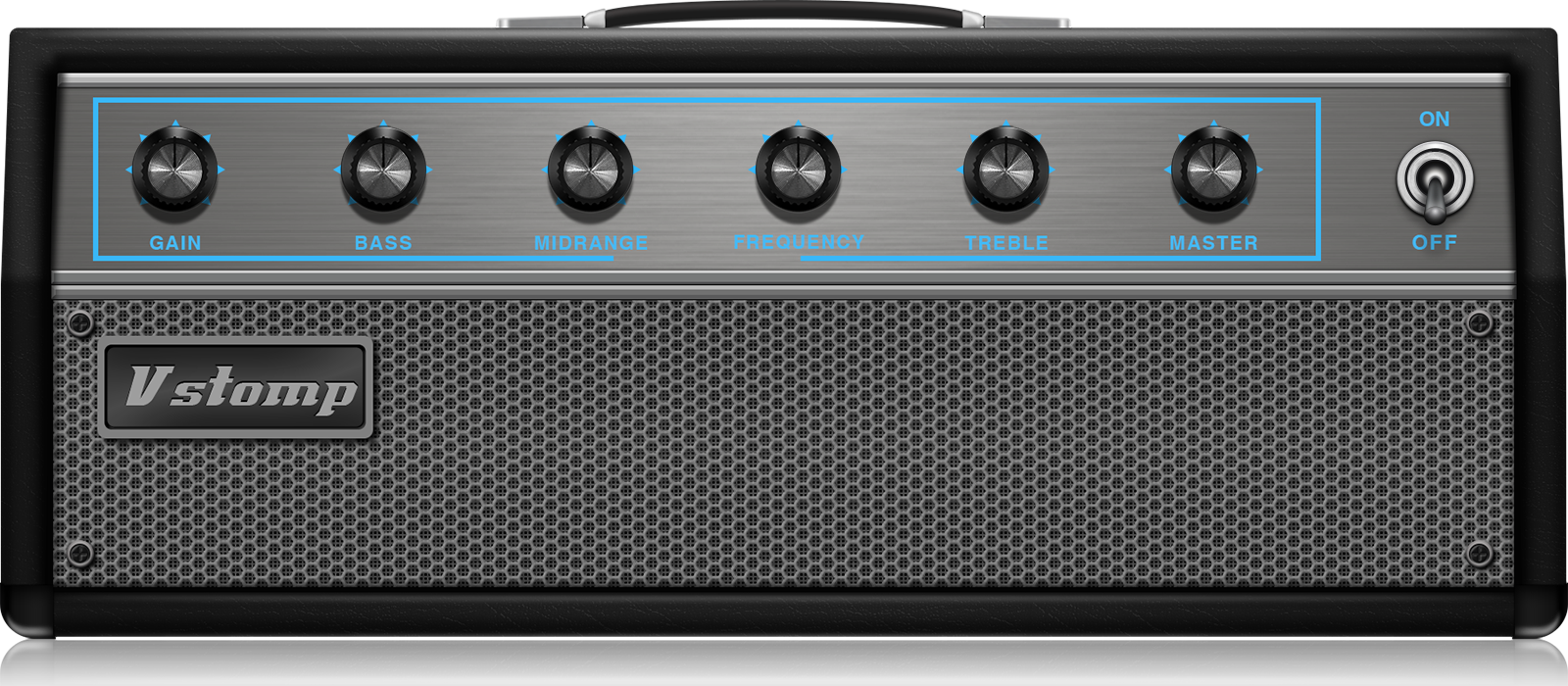 The original rock bass sound.
The Ampage Classic is based on the legendary Ampeg® SVT* bass amp head. Born in 1969, the rich sounding all-tube monster basically defined the bass sound of rock and roll from then on. We modified the Frequency switch with a modern Ampeg®* design for more tonal flexibility.

Controls:

Gain: Controls the gain amount
Frequency: Selects the center frequency of Midrange control: 220Hz, 450Hz, 800Hz, 1.6kHz, 3kHz
Master: Controls the effect output
Bass/Midrange/Treble: 3-band EQ for tone control

*Ampeg® SVT is a product model of LOUD Technologies Inc. The mentioned manufacturers and product names are trademarks or registered trademarks of the respective owners. The trademarks were used merely to identify the sound character of this product.