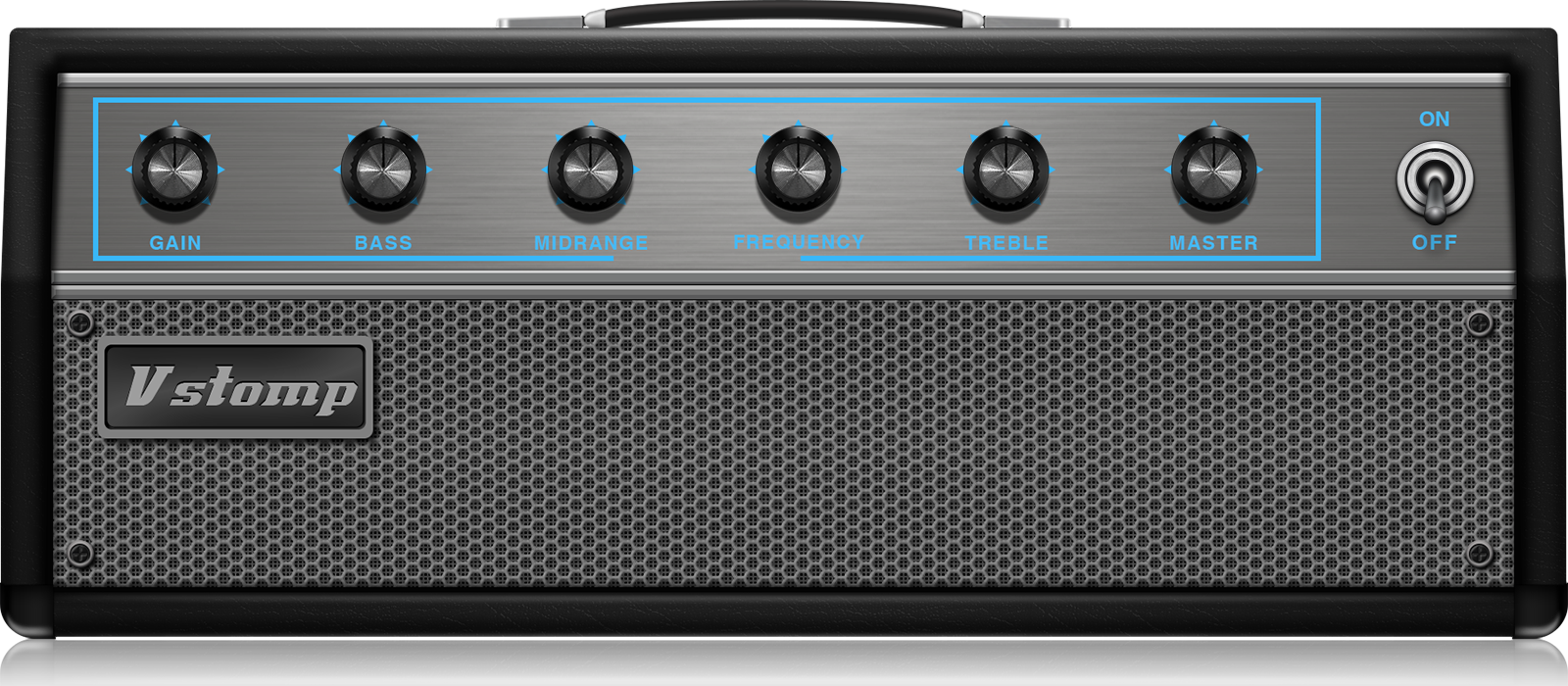 The legendary Flip Top is here! Our Ampage Flip is based on the legendary Ampeg® B-15* bass amp head. Originally designed by Jess Oliver, the easy-to-use amp produces incredible round, full-figured tone for which many have deemed it the holy grail of bass amps. Now it's finally within reach!

Controls:

VOLUME: Controls the effect output
BASS/TREBLE: 2-band EQ that controls the effect tone

*Ampeg® B-15 is a product model of LOUD Technologies Inc. The mentioned manufacturers and product names are trademarks or registered trademarks of the respective owners. The trademarks were used merely to identify the sound character of this product.