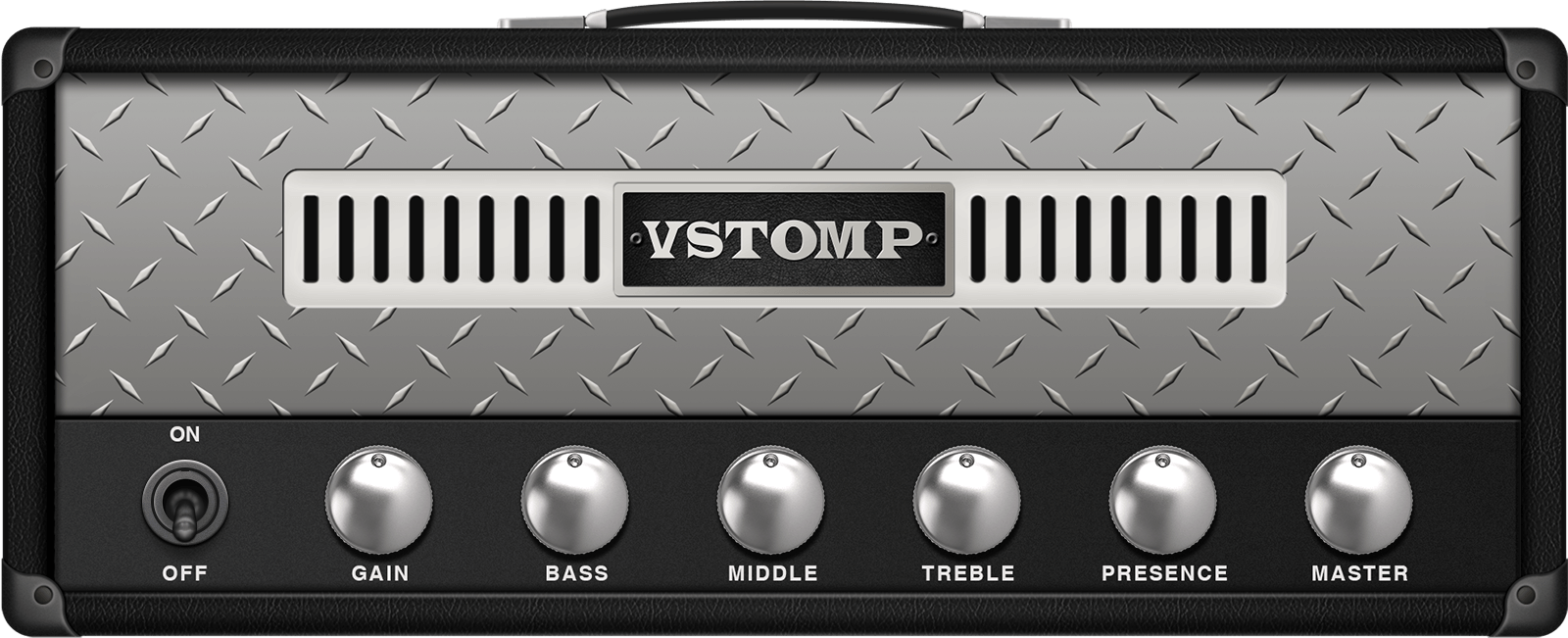 The Rector Dual is based on an enduring rock' n' roll icon: the legendary Mesa/Boogie® Dual Rectifier® amp head (CH3, modern). Music industry genres and scenes have come and gone since its first release in 1989, but this amp's monolithic heavy sound continues to be the standard for modern heavy rock.

Controls:

DRIVE: Controls the gain amount
PRESENCE: Controls the effect headroom
MASTER: Controls the effect output
BASS/MIDDLE/TREBLE: 3-band EQ that controls the effect tone

*Mesa/Boogie®, Rectifier®, and Dual Rectifier® are registered trademarks of Mesa Engineering. The mentioned manufacturers and product names are trademarks or registered trademarks of the respective owners. The trademarks were used merely to identify the sound character of this product.