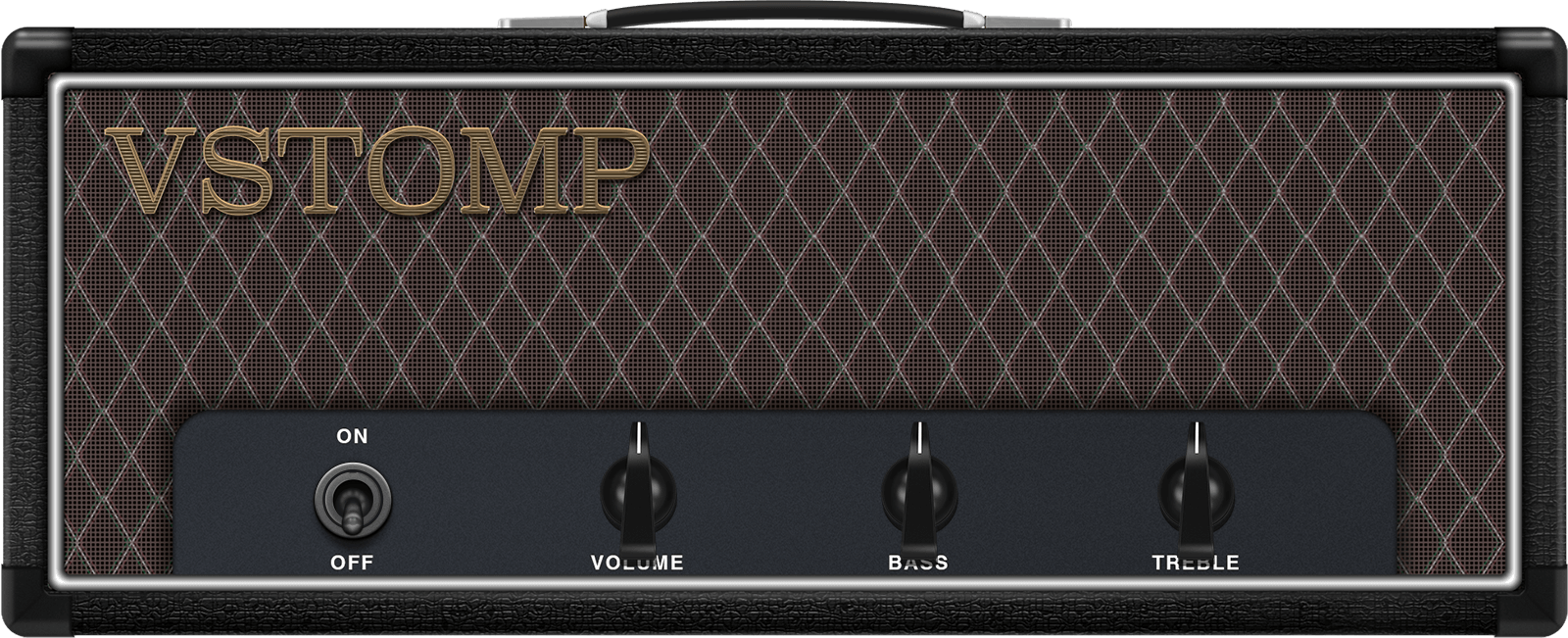 The British Invasion bass sound is now available.
Voxy Bass is an amp simulator based on the sound characteristics of the legendary VOX®* AC-100* amp head, the amp that McCartney was using in 1965. The operation is simple: just treble, bass, and volume controls. Using a violin bass with this amp will totally get you THAT vibe.

Controls:

VOLUME: Controls the effect output
TREBLE/BASS: 2-band EQ that controls the treble/bass response

*VOX® AC-100 is an amp model of VOX Amplification Ltd. The mentioned manufacturers and product names are trademarks or registered trademarks of the respective owners. The trademarks were used merely to identify the sound character of this product.